Binance brought in $446 million in profits in 2018 despite the bear market | Abra launches new stock trading service that turns your $BTC into $FB | The Block's list of crypto research tools
Bitcoin $3,412  ▼                  Ethereum $104.89 ▼  
Crypto Mkt Cap $112B ▼            BTC Dominance 53.60%  
"We are building bitcoin-backed investing products because, for the first time, we can truly democratize access to investment opportunities at global scale. It shouldn't matter where you live or how much you earn to be able to make investments and participate in capital markets." Bill Barhydt, CEO of Abra
The Big Block
Binance CEO Changpeng 'CZ' Zhao told Bloomberg in early July that he expected the exchange's net profit to be between $500 million and $1 billion in 2018. However, based on The Block's calculations the firm was a bit shy of hitting the low-end of CZ's prediction, bringing in a total of $446 million.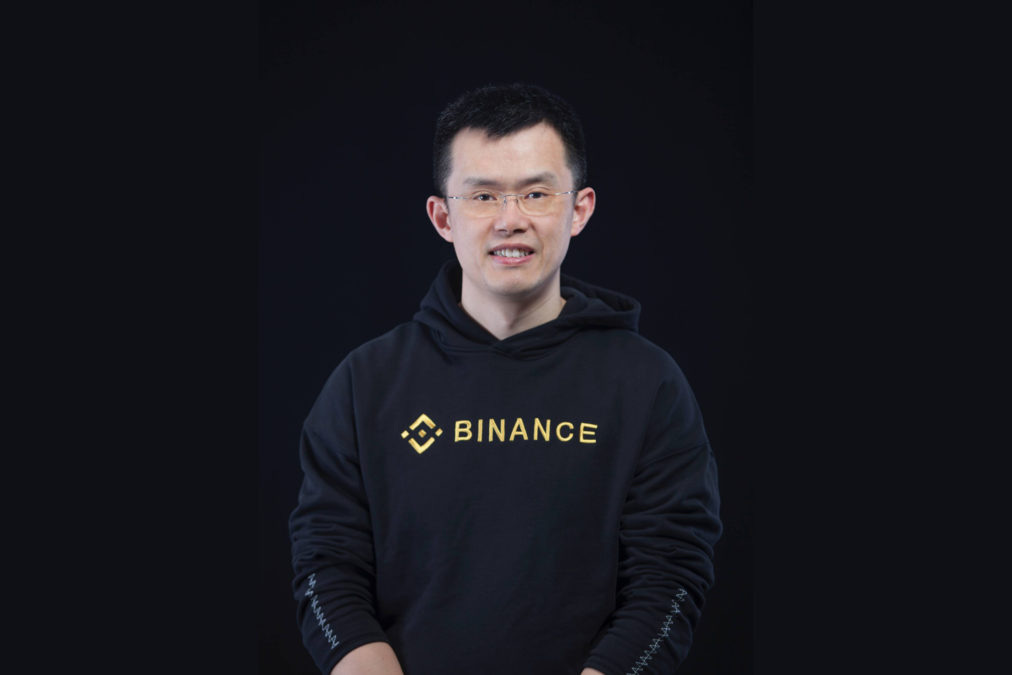 To be sure, Binance doesn't disclose its financials, but the profits can actually be deduced fairly easily with some back-of-the-envelope math. From its initial ICO offering in 2017, Binance raised $15 million for 100 million Binance Coin (BNB) out of 200 million in total supply. As part of maintaining its coin, Binance uses 20% of its net profits to buy back BNB and destroy 100 million BNB tokens, according to the whitepaper. After every BNB burning, Binance publishes a disclosure report.
Read More on The Block (3 Minutes)
---
Around The Block
Abra launches new stock trading service that turns your $BTC into $FB
A big player in crypto investing is taking its first big leap into the stock trading world. Abra, the firm known for its bitcoin investment platform, will soon offer a service that will allow its clients to buy stock in companies with bitcoin.
"We're enabling something like stock investing," Abra CEO Bill Barhydt said in an interview with The Block. To start, it will offer exposure to 50 assets including Facebook, Apple, Amazon, and Google. Instead of purchasing actual stock in a company, Abra's platform allows users to buy a bitcoin representation of a stock. — More
---
Blockstack wants to build a new internet for decentralized applications
Blockstack was founded by Ryan Shea and Muneeb Ali in 2013 while the pair were students at Princeton University. It was there they conceived of a decentralized identity system to replace how certain centralized parts of the Internet work. They called it Onename, a nod to their belief that future users would use a single name (or identity) to access the applications and services built on their system. — More
---
Saving fee markets with second-price auctions — More
The Block's list of crypto research tools and resources — More
Coinbase will pay you in BAT to learn more about Brave — More
Fintech company Apex Clearing will launch a crypto custody service — More
SoftBank's Vision Fund unloads its Nvidia shares— More
Canadian investment bank says Bitcoin is becoming more decentralized — More
FCA lists cryptocurrency investment scams among the most commonly reported in 2018; urges extra vigilance to investors — More
Google partners with Stanford cryptography experts to develop password security tools — More
Coinbase Wallet adds support for bitcoin and SegWit — More
GoDaddy domains vulnerable to further malware spam campaigns, per report — More